The Doors distinguishes itself as a door specialist by offering a varied range of design and quality products from various top brands and excellent service. They specialise in the distribution and installation of custom-made inner doors, pivoting doors or walls and modern open Dress Wall systems.
The Doors offers an extensive range of stylish customised interior doors and tasteful dressings that perfectly match your interior. Various top brands such as Anyway, Xinnix, Rimadesio and steelit, selected on the basis of quality, design and user comfort, are collected under one roof.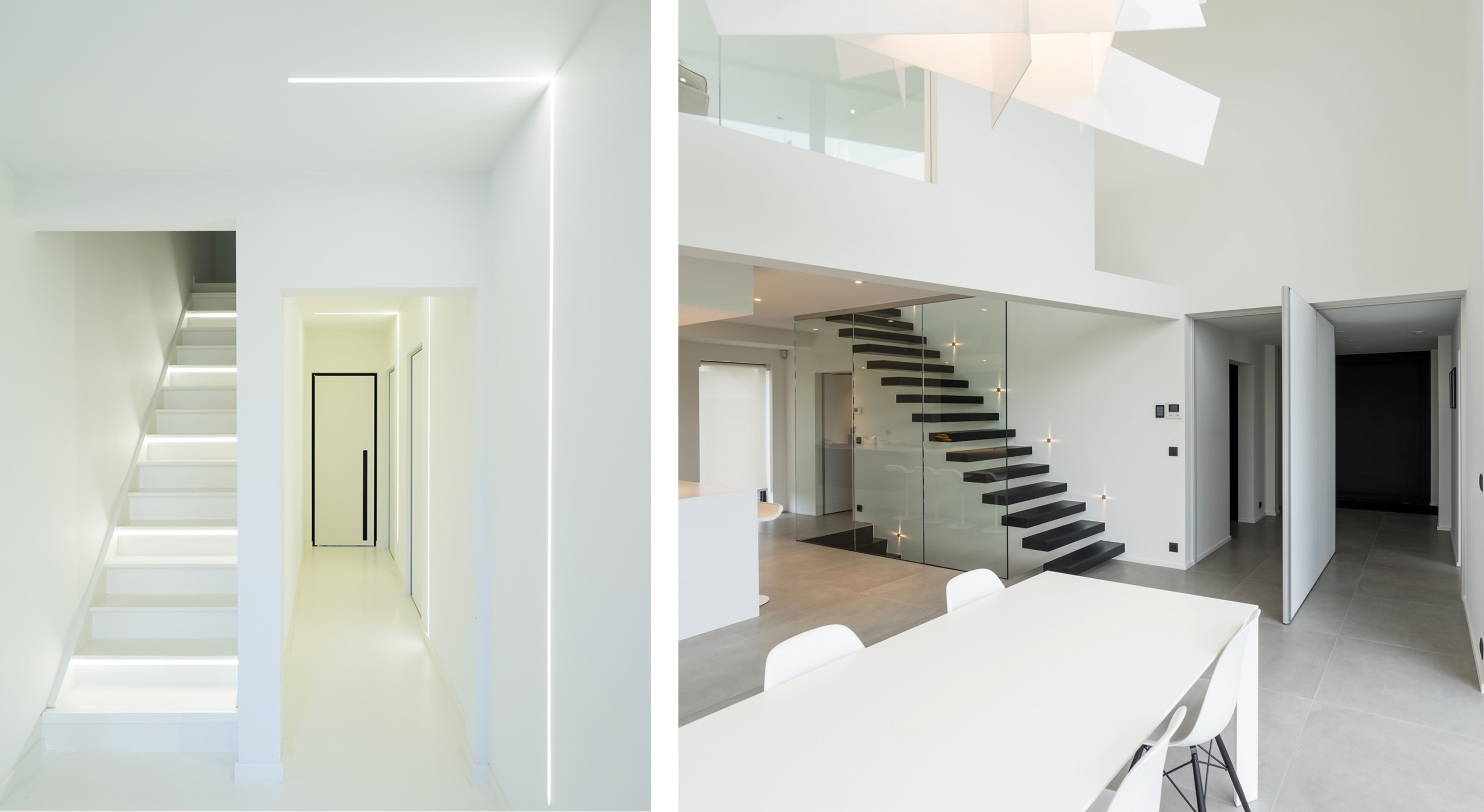 "Quality design, valuable advice, flawless installation and excellent after-sales service."
The Doors distinguishes itself by its excellent service and a broad experience in interior styling and furnishing, with a team that assists you with professional explanation and interior advice. The door specialty shop is aware of the latest trends in living styles, materials and techniques and can therefore provide you with optimal support in the selection of the perfect door solution for you. In a collaboration, you will receive a visit on the spot where individual advice is given because The Doors is committed to a close, personal involvement. Any specific structural requirements are therefore taken into account.
"Quality, design and user comfort under one roof."
The transport and delivery of your product of choice is flawless, while careful site inspection takes place during installation. You always have a direct contact for all your questions. You can also rely on the specialist store for adjustments and repairs. The Doors guarantees quality design, valuable advice, flawless installation and excellent after-sales service!